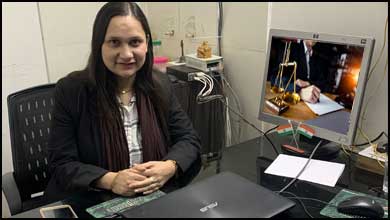 Why Choose Delhi Lawyers Team ?
Neha Chibber and group is named as Delhi Lawyers firm. It is a team of professional lawyers which is leaded by Adv. Neha Chibber who is experienced in dealing all sort of divorce cases. This is the one-for all platform where your concerns are dealt by the most experienced employees. The employees working with us work hard to get into the depths of the case. Out lawyers having the great skills to provide the best legal services to our clients an...
What Makes Delhi Lawyers Firm An Outstanding Legal Services In Delhi
Delhi Lawyers firm has a commitment to provide the best legal solution to their clients with dedicated & hard working advocates in Delhi. Today our law services have developed a solid reputation by providing an effective legal Consultation and effectively handling legal cases, which finally leads to the outstanding results.
Don't Afraid to Raise Your Voice
If you are looking for someone to explain to you the laws associated with your case and help you achieve justice. Contact us now. We at Delhi lawyers firm take your case very seriously and thereby making all possible directions towards getting justice. We fight until you get justice. What you need to do is tell us complete story true to the fact and stand with us whenever required.
Know More
Delhi Lawyers - Top Rated Law Firm In Delhi
Delhi Lawyers is one of the top leading law firms in Delhi. Our Firms practicing areas include civil, Criminal Litigation, Matrimonial Laws, Corporate Laws, Cyber Laws, banking laws, consumer laws, Divorce laws etc. The strength of Delhi Lawyers Firm is the team of qualified and experienced lawyers.
Testimonials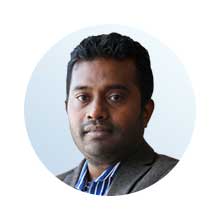 Rahul Sharma
When I decided to tie a knot through court marriage, I wasn't sure what all legal formalities I need to complete. My friend recommended Neha Chibber's legal advisory firm. The team of lawyers helped me to solemnize my court marriage in a smooth manner. They took care of every small as well as a major aspect of the case...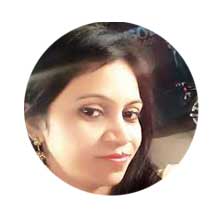 Komal Verma
I and my husband was having tough days of our marriage which end up the decision of divorce. I was quite afraid how I am going to deal with all such mess. I met Neha Mam for consultation and she cleared every related aspect and possibility. I decided to hand over my case into the hands of Adv. Neha Chibber and her team...